Whatsapp Feature Edit Sent Messages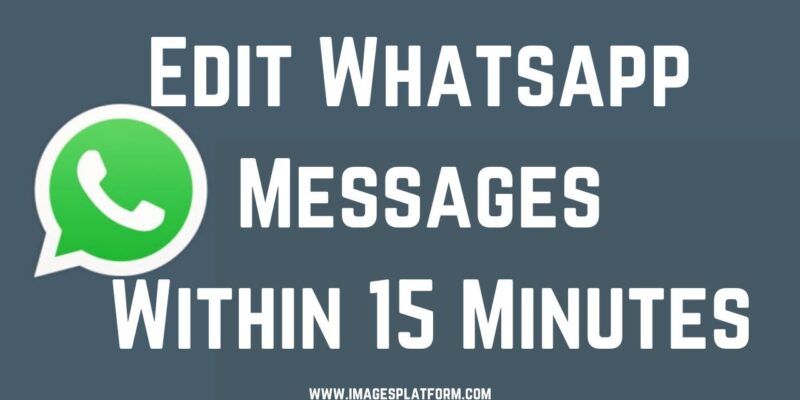 Mark Zuckerberg is bringing a new feature to Whatsapp. So many users request this feature. This awaited feature would allow users to edit their sent messages for the Desktop app, WaBetaInfo reported.
This feature is right now in the early face. Beta testers can use this feature and According to the app-tracking website, the feature is called "edit messages". So it will be rollout to everyone.
Mark Zuckerberg announced the "Edit messages" feature on Meta's official channel on Instagram.
How To Edit WhatsApp Messages After Sent
If you are a beta tester of Whatsapp then you can use the "Edit Messages" feature.
HERE'S A STEP-BY-STEP GUIDE ON HOW TO EDIT MESSAGES ON WHATSAPP:
Launch the WhatsApp conversation in which you wish to make changes to a message.
Tap and hold the message to be edited.
From the menu, select the "Edit" option.
Make the desired modifications and then press the "Done" button.
Save your changes, and the revised message will be displayed in the chat.