Activate your Friend Post Liker
Many people looking for Facebook reactions liker app or online website which provide this service freely.
Here in our imagesplatform.com site we providing user to love reaction freely.
So our system will like your friend posts automatically and you will get more reaction in responce.
Because you have no time or have less time to be active on social media like facebook. Our system will help you in this matter.
You will be active even you are not using facebook. Our system will be working behind the scene and will giving love reaction to your friend.
Before we move to next step
"How to active Love Reaction on Facebook"
we will tell you step by step how to do this.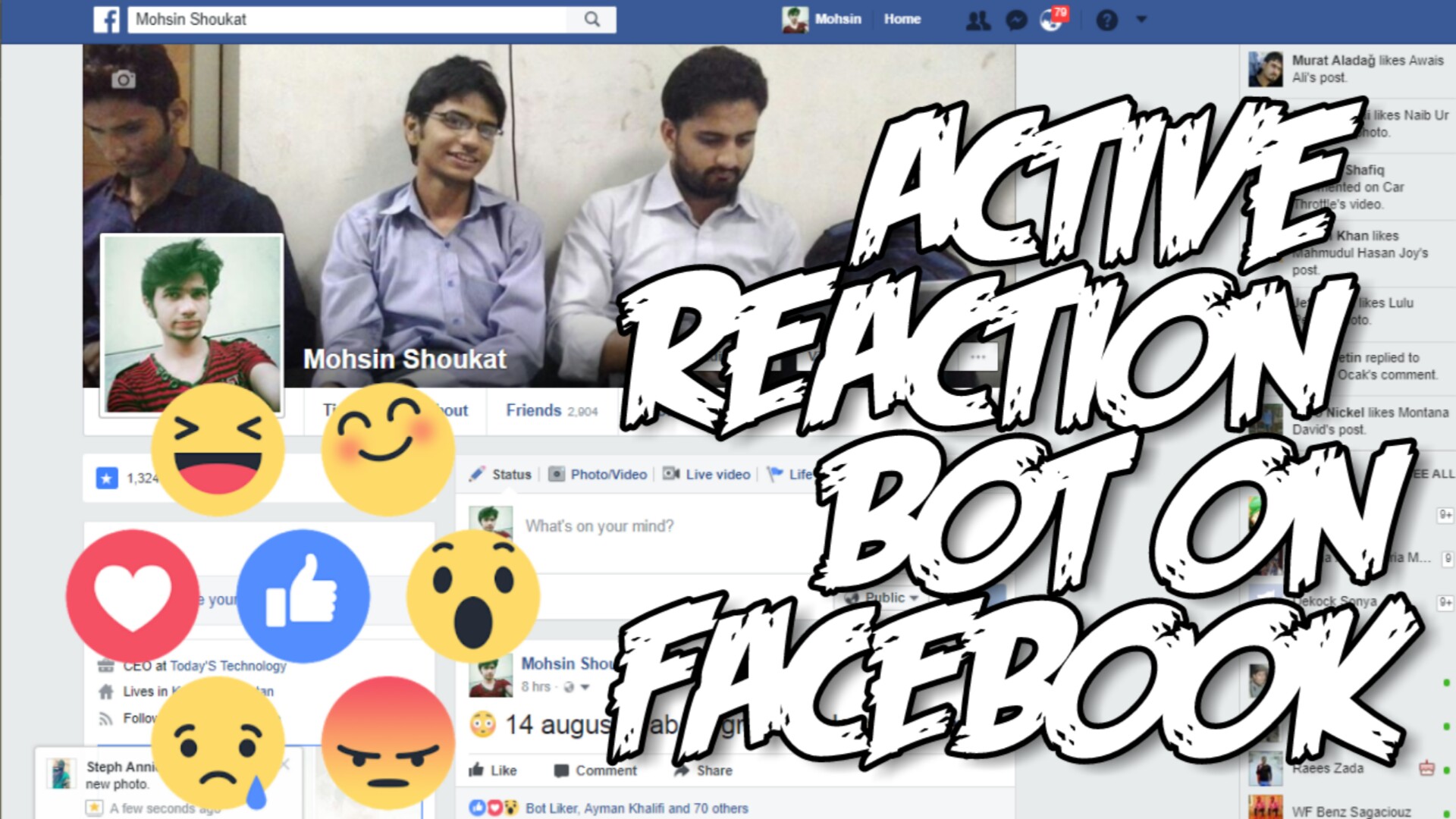 Step 1: Get Your Facebook Access Token
Step 2: In Token Box paste your token which you get from step 1
Step 3: Select Time how long your Friend Liker will work
Step 4: Set reaction and check I'm not a robot Google Captcha
Step 5: Click on Green Start Friend Liker Button
Step 6: After all these steps complete you will receive a Green message written
Your Friend Liker System Has been Started Check Your => Activity Log!
By Clicking on "
Activity Log
" link you can see which posts are like by you.
If you facing any problem you can contact me on my facebook account fb . com / newmohsin
( Type your e-mail/username and password to get the access token )