Twitter Banner Ideas Your Followers Will Love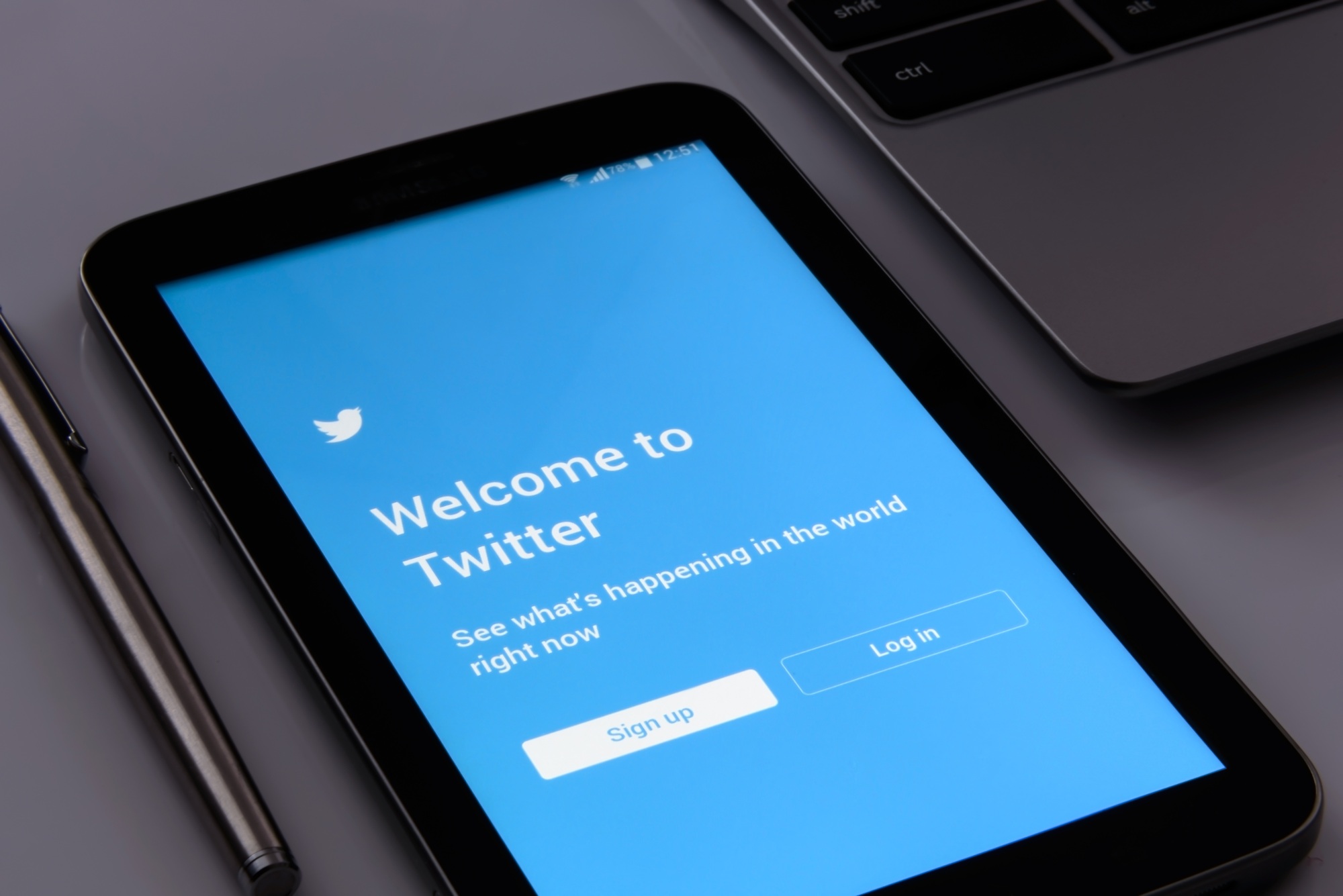 Are you wondering what Twitter banner ideas to use for your unique Twitter header?
It allows your followers to get their hands on more of your content, enabling your content to hit a wider audience, and moving your Twitter presence to the next level.
However, despite what many believe, Twitter isn't a one-size-fits-all avenue. You have to use it to your advantage and appeal to your followers with what you share.
Check out the ideas below and you'll be on your way to standing out from the crowd.
Creating a Stand-Out Twitter Banner
It should be eye-catching and easy to read from a small mobile view, without taking away from your Twitter description or profile. You could work to create a cohesive theme directly related to your brand or opt for something more abstract.
Be sure to add visible links to other social accounts, a website, and any contact info so followers can easily find out more. Finally, include pertinent hashtags that appeal to your followers so they can search for more related content.
Incorporating Eye-Catching Colors and Fonts
Incorporating eye-catching colors and fonts into the banner will draw attention to the page and make it appealing to potential followers. Consider bright, bold colors like bright blues or oranges with a font that stands out.
Consider using a high-quality image as the background for the header as well. For a cleaner look, use a simple font in contrasting colors with the same tone and shade. Finally, don't forget to include a strong call-to-action and a website link.
Utilizing Unique Stock Images
Utilizing unique stock images is a great way to create a Twitter banner design that will delight your followers. With fresh and eye-catching visuals, your followers will definitely appreciate your design effort.
Consider an image that places emphasis on your expertise, mission, or a product you offer. Make sure the colors and font choices in your banner are on the brand to optimize the look and feel. For a personal touch, include a message that resonates with your followers or adds personal touches like your logo.
Make Your Banner to Represent Your Brand
Start by identifying the core values of your brand and creating a banner that embodies those values. Consider colors, shapes, and graphics that clearly convey those themes. Additionally, include elements that will make your banner eye-catching and memorable.
Finally, make sure all your elements are strategically combined for an attractive look. By engaging users with a visually appealing banner and a message that resonates with your brand's identity, you can see great results from your Twitter followers.
Adding Engaging Text and Design Elements
When adding engaging text and design elements to the Twitter banner, there are potential ideas that your followers will love. For starters, a creative font choice can be helpful in drawing attention to the text, and it can also communicate a lot about the brand.
Another great idea is to highlight the topic or idea that you're discussing or promoting with a catchy headline. Finally, ensure that your call-to-action is clear and easy to understand, to encourage followers to take action.
Explore Twitter Banner Ideas for Inspiration
Your followers will love to see a creative, eye-catching banner on your Twitter page. Utilize the endless Twitter banner ideas available online for inspiration and to stand out from the rest.
Style your banner with some fun and unique ideas to capture your followers' attention and keep them engaged. Jumpstart your creativity today.
Did you find this article informative? Check out the rest of our blog for more!